Secure parking for HGVs, open 24 hours a day, 365 days a year 
200 parking spaces 
Payment by TIS PL telebadge and by fuel charge cards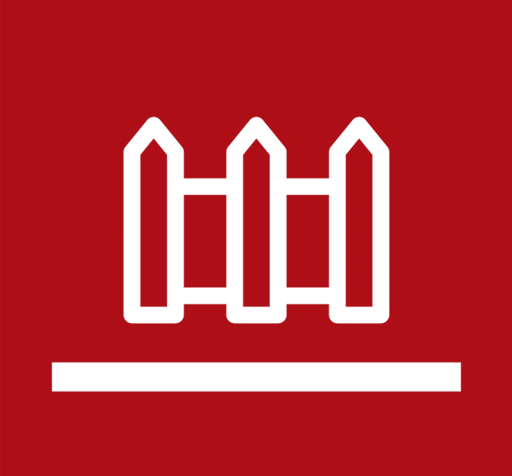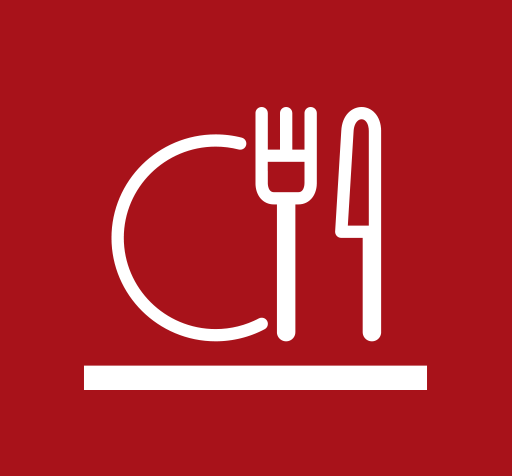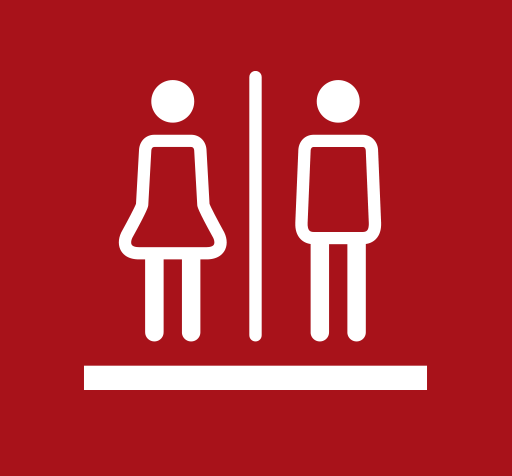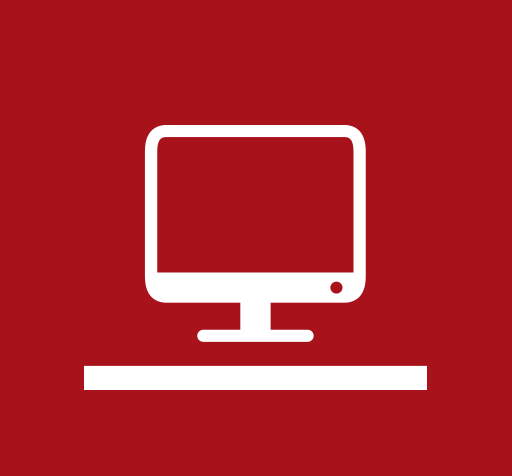 Restaurant opening hours:
Monday: 7am - 10pm
Tuesday: 5.30am - 10pm
Wednesday: 5.30am - 10pm
Thursday: 5.30am - 10pm
Friday: 5.30am - 10pm
Saturday / Sunday: 8.30am - 8pm
The sanitary facilities remain accessible 24 hours a day, 7 days a week.
Prohibited for vehicles with an AGW (authorised gross weight) of less than 3.5 tonnes, vehicles used for the transportation of passengers (buses, coaches, etc.) and for the transportation of dangerous goods (TDG). No reservation possible.